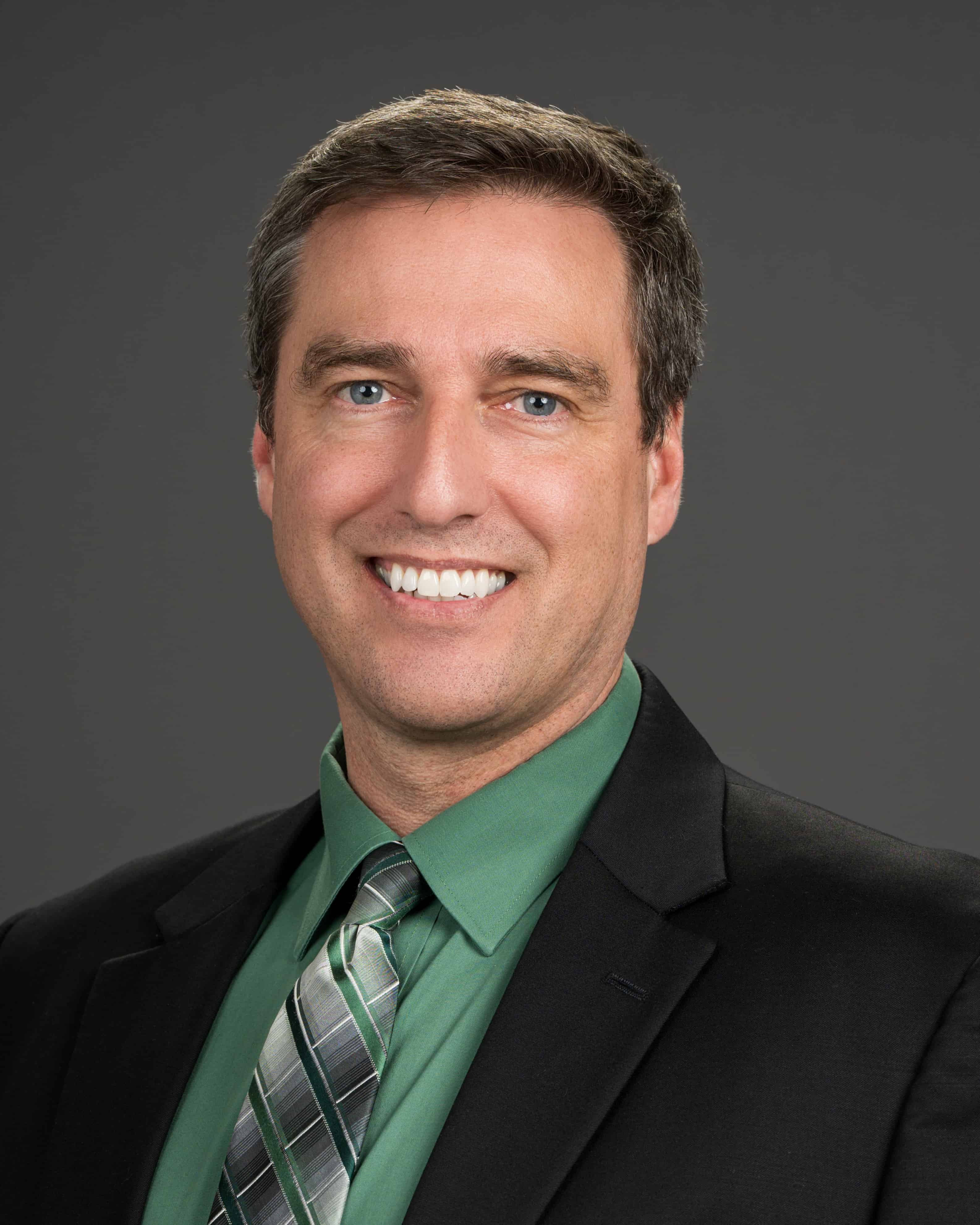 President/Broker
|
8 Million Dollar Producer 2022
Since 2001, I have served the Greater Waterville area with a strong emphasis on prompt, well informed responses to the needs of my clients. I have experience in Residential, Commercial, Investment, Waterfront Properties, as well as Vacant Land and New Construction. Whether a first-time home buyer, or considering a relocation, I have the experience and professionalism to make your real estate transaction one you will look fondly upon for years to [...]
Since 2001, I have served the Greater Waterville area with a strong emphasis on prompt, well informed responses to the needs of my clients. I have experience in Residential, Commercial, Investment, Waterfront Properties, as well as Vacant Land and New Construction. Whether a first-time home buyer, or considering a relocation, I have the experience and professionalism to make your real estate transaction one you will look fondly upon for years to come.
My wife, Joanne and I raised our children in Waterville. To us, Central Maine is home. Having spent most of my life here, my knowledge of the local market and its vast amenities should prove useful to you, whether moving into the region, or transitioning out of it.
In my leisure time, I enjoy relaxing on the lake, golfing, attending sporting events, volunteering, reading, and date nights with my wife.
Customer Service is my top priority and that is why I believe that Real Estate is a Service Industry rather than a Sales Industry. Let me use my accommodating personality, negotiation skills, and commitment to success help you meet your Real Estate goals.
Office Location
113 Silver Street
Waterville, ME 04901
Contact Info
Specifications
Languages:
Specialties:
Service Area:
Jeff's Testimonials
~January 2020~ "Jeff Jolicoeur was the first person that came to my mind when I made the decision to purchase my home. His professionalism and knowledge are second to none and one could tell that he truly has the best interests of his customers at the forefront. He is a true expert in his field; his reputation speaks for itself I would highly recommend Jeff to anyone looking to purchase a home! He is a leader in his field; excellent service is his area of expertise for sure! Thank you Jeff [...]
~Vickie Michaud~
~February 2018~ "Highly recommended by two brothers that Jeff Jolicoeur is known to be extremely knowledgeable, pleasant, honest and always available. Our experience confirmed all of the above. We will definitely refer him to anyone looking for such a realtor.  We loved working with Jeff. Prompt, professional and happy we chose you !!!"
~Albert and Jean Herron~
November 2020 - "He was quick with answers and always kept us info. Knowledgeable and remembered what we told him unlike the previous Two brokers . Smart , competent and professional."
Greg Spaulding
~November 2018~ "Jeff Jolicoeur was readily available and went above and beyond to help us find a home that met our needs and our dreams. Jeff was very professional and could answer questions that we had. We would recommend Jeff Jolicoeur to anyone looking for a realtor to sell or buy a home. "
~Kert and Regina Dolloff~
~July 2017~ "From the first phone call with Jeff Jolicoeur he was very professional, friendly and responsive. He always took the time to listen to our questions and needs and responded quickly if we left him a message. His knowledge of the area and market were impressive; the market analysis he did on similar homes went above and beyond our expectations. Throughout the process Jeff was very fair and honest and really took the time to listen to us. We would highly recommend Jeff and will call [...]
~Elizabeth Danner~
~July 22, 2016~ "Jeff Jolicoeur represented my husband and I both when we purchased our home and when we recently sold it.  We can't say enough how professional he was.  He is very committed to getting you the best deal possible and because of his vast knowledge of the local real estate market, he is able to do just that.  He is also committed to providing great customer service to all his clients, those selling and those buying.  I definitely recommend Jeff to anyone in the market to [...]
~Angela Jenney, Waterville~
~January 4, 2017~ "Jeff Jolicoeur was highly recommended to us by relatives that worked with him and we found him to to be professional, informative,and friendly."
~Mike Begin~
~August 2017~ "I was really looking for someone that was motivated and who had a great sales record that also had great reviews. Jeff Jolicoeur fit that description to a tee with my internet searching. Jeff helped us sell the home as quickly as possible. I was out of state, so it was hard for me to know what was going on. Jeff made the process as easy for me as possible and was able to understand our finances and time frame that we had and made it work. We sold our house in about 4 [...]
~Brianna and Matthew Morrill~
~December 2019~ "Throughout both transactions Jeff Jolicoeur was very responsive and very available to us. He is very professional in his work."
~Tim and Cindy McNeil~
September 2020 - "We used Surette 27 years ago when we purchased this home and it's reputation continues to be exceptional in the community because of realtors like Jeff. Jeff was professional at all times, even in his dealings with some unique buyer demands and expectations. Covid precautions were strictly adhered to, so that our concerns with selling during this time were allayed. Jeff worked tirelessly to portray our home in the best light to buyers, and was readily available to guide us [...]
- Timothy and Lynne Adams
Contact
Hi there! How can we help you?
Contact us using the form below or give us a call.
Hi there! How can we help you?
Contact us using the form below or give us a call.