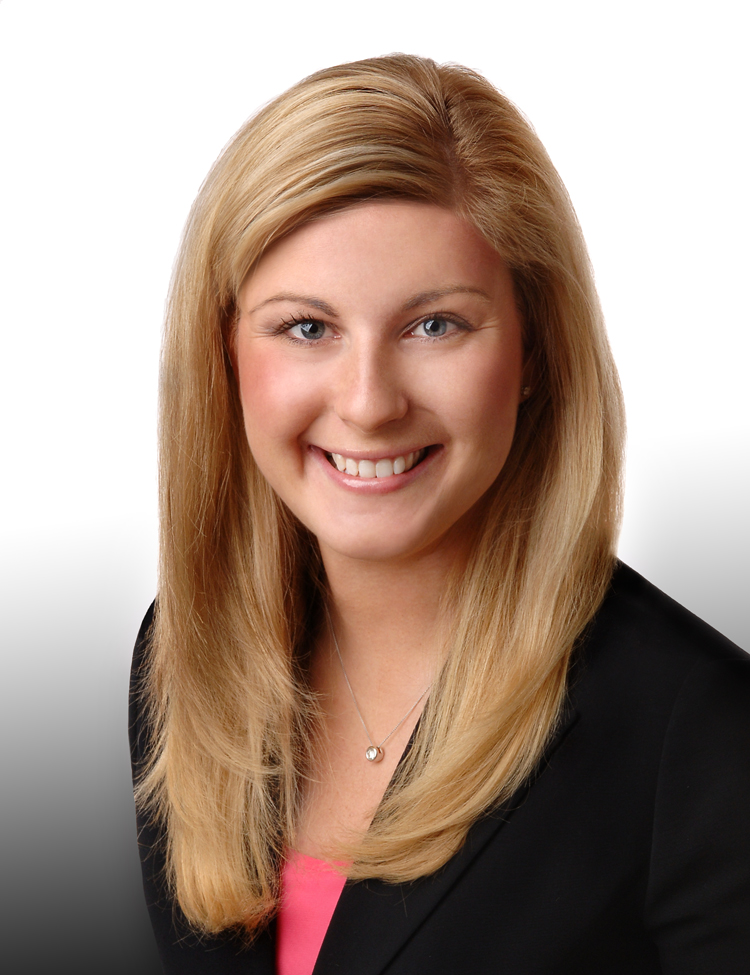 Associate Broker
|
2 Million Dollar Producer 2020
I specialize in single family residential brokerage, with an emphasis on entry level housing, building lots and construction packages thoughout the Central Maine area. Having summered in the Belgrade Lakes area since childhood, I have first hand knowledge on the areas spectacular waterfront [...]
I specialize in single family residential brokerage, with an emphasis on entry level housing, building lots and construction packages thoughout the Central Maine area. Having summered in the Belgrade Lakes area since childhood, I have first hand knowledge on the areas spectacular waterfront properties.
I have worked in various family businesses for several years, developing a valuable backround in construction, financing, and insurance. I have found all these specialties have been integral to the real estate profession.
I am a 2004 graduate of Lawrence High School, and am persuing a buisiness degree at Thomas College.
Being a recent first time home buyer, I have a great understanding of the challenges facing entry level clients. I am well versed in the various financing programs available to help the dream of owning a home come true. I achieved buying a home on a waitress salary; so can you!
Office Location
113 Silver Street
Waterville, ME 04901
Contact Info
Specifications
Languages:
Specialties:
Service Area:
Jessica's Testimonials
September 2019 - Jessica was high!y knowledgeable about all questions and issues we had.Jessica was able to quick!y and effective!y answer all of our questions and issues. When presented with issues.Jessica was a tremendous advocate. We couldn't be happier with her work.
- Frank Griffin
July 2018 - Hiring Jessica OHalloran to market and sell your property would be a very positive experience. Her knowledge and professionalism of the Central Maine real estate market would benefit you to attain your goals.
- Michael Parker
Jess is by far the BEST agent in the industry. She listens, adapts and ALWAYS fights to get you the BEST home at the BEST price! We can't imagine working with anyone but her! She's professional and thorough. She is truly an asset to the mortgage industry! Century 21 Surette is lucky to have her and we will NEVER recommend anyone but Jess! Thank you for making our dreams a reality! Jessica knows her stuff! She made sure we understood every single step along the way and made sure [...]
Bill & Melissa Dickinson
We loved working with Jessica for the sale of our first home. She was very professional, responsive and honest. She knows the area very well and gave us great advice throughout the sales process. We highly recommend working with her!
The Jochems
August 2020 - "Jessica is a pro. She was always available and had our best interest as the buyer in mind the whole time. She explained her thoughts on every step, gave her advice and recommendation, but heard us out. It truly felt like a team effort. It was seamless, even in Covid times. It takes a special person to be professional in what can be VERY emotional as home buyers and sellers. Jessica nails this."
Brett Holmes
January 2021 - "Jessica helped us sell my mother-in-law's townhouse a few years ago and was very happy with her. She lets you know what is going on and helps with quite a few things that most brokers wouldn't. Being 3000 miles away, it was important that she communicated with us."
Ellen and Randy Wilson
~October 2018~ "Jessica Smart is an informative and trusted agent that communicated with us very well. She listened to the ideas we had and in turn implemented them and our home sold quickly. Jess has been our agent for over 10 years and she's helped us sell 3 homes. She is knowledgeable, accurate in pricing, and a pleasure to deal with. We would highly recommend her! Thank you, Jessica, for helping us sell our home.!"
~Charles and Kathryn Willey~
"From the moment I contacted Jessica O'Halloran-Smart, there was never a moment when I thought, jeez she must be really busy, because Jess always got back to me extremely promptly and made me feel like I was her most important customer. Jess handled things in the background while giving me the space I needed to make a good decision, yet she was always there in a moments notice if I needed anything. I have known Jess for 20 years and can attest that her exceptional [...]
- Matt Walker
March 2018 - We've had Jessica as our agent for multiple sales and purchases. The communication she kept with us was phenomenal! We received updates about our sale nearly everyday, and when she didn't have an update, she would still touch base with us in case we had any questions or concerns. Jessicas knowledge and presence coupled with her patience and understanding is what makes the sale/purchase process so simplistic and effortless for her clients, and the reason we are repeat [...]
- Kevin and Jaime Nutting
Jessica did a great job advocating for us and making sure any documents were submitted on time and correctly. She went above and beyond
Patrick Phair
Contact
Hi there! How can we help you?
Contact us using the form below or give us a call.
Hi there! How can we help you?
Contact us using the form below or give us a call.