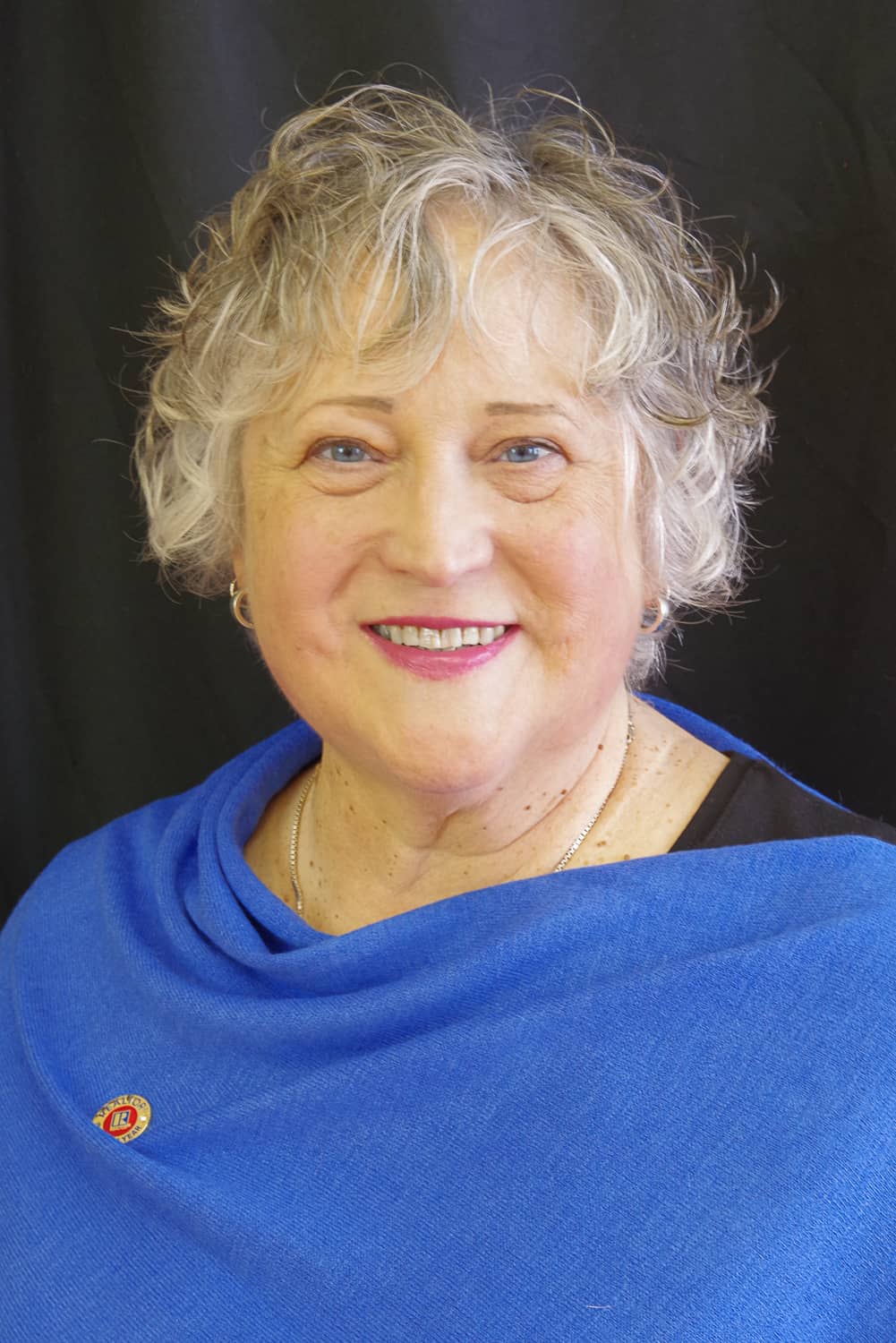 Broker
|
4 Million Dollar Producer 2022
Welcome to Maine, The Way Life Should Be! What a great state to live in. I have lived in 3 states in my life, Maine, Vermont, & New Hampshire, and Maine is what I have always called home! We have everything you need: fresh air, beautiful scenery, bountiful harvests, 4 season adventure, and friendly people. Come and see why I love this [...]
Welcome to Maine, The Way Life Should Be! What a great state to live in. I have lived in 3 states in my life, Maine, Vermont, & New Hampshire, and Maine is what I have always called home! We have everything you need: fresh air, beautiful scenery, bountiful harvests, 4 season adventure, and friendly people. Come and see why I love this state!
If you are new to the state, I would love to show you around and see what this great state has to offer, and hopefully show you to your new home. If you are already here, you know what I'm talking about, and I'd like to help you find your next piece of Maine, and find a new buyer for your home.
Welcome to my site. Please feel free to contact me for all of your Real Estate needs.
All the best,
Jill
Office Location
113 Silver Street
Waterville, ME 04901
Contact Info
Specifications
Languages:
Specialties:
Service Area:
Jill's Testimonials
March 2021 - Jill was always available for my questions, professional and knowledgeable! I have had the privilege to work with her twice regarding real estate and welcome the opportunity if need arises again. Thanks for all you help Jill!
Heather Stevens
"She's very professional and very knowledgeable in what she does. She took the time to make sure everyone knew what was going on and helpful to take care of any needs that needed to be done in order for the sale to happen. Very happy experience with dealing with all the team. Thank you all so much for your help."
Jill helped us find a home that would fit us and our needs. She was good to help us find the services we needed to get things done and took some of the weight off of us. Jill was easy to talk and work with. She was fast with correspondence. Jill was a knowledgeable realtor and helped us navigate through the whole process well.
Jill Huard is AMAZING! This was our first time purchasing a home and we wouldn't have had a clue what to do without Jill. She walked us through the process step by step and had an answer for every question. It took us a little over two years to find the perfect home and she was beyond patient the entire time. We will be working with Jill for ALL future sales and purchases as long as she's in the business!
Desmond & Siena Haskell
"Jill is very professional very knowledgable and alwast ready to help"
Tom Williams
Jill was the best and I could not have been happier working with her. She went above and beyond helping us find our forever home. She was very accommodating when it came to working around mine and fiancé's work schedule for showings. She also wanted to make sure we really like the house and new everything that came along with it before putting in an offer instead of just telling us what we wanted to hear just to get the sale. Jill is someone I would HIGHLY recommend to anyone looking to buy a [...]
Nicole and Damien
"Jill Huard was the Realtor that helped my sister and I sell my father's home after he passed away. She did an amazing job! Jill guided us every step of the way and answering our many questions during the process. She took care of some last minute changes with care and attention to detail. I can't recommend Jill enough, I will definitely do business with her again!"
Jill Huard met with us in the fall of 2020 to give us an estimate of what our home could sell for. We chose not to sell at that time for personal reasons. We called in the spring of 2021 and she came back, did another valuation which had changed the value of the property higher than her previous valuation. We agreed to terms and she listed it. She was always there to answer any questions and guided us through a trying time. She knows what she is doing, how hard it can be for sellers to leave a [...]
Denise and Fernand Bourque
We would definitely use Jill again. She got over our asking price in just 2 days what more could you ask for!!
Mike and Ellen, Fairfield
There was a rather prolonged snag with the first house I put an offer on - Jill was great about communicating with me and updating me with the situation and understanding the affects the change in plans had on my situation. She was an excellent advocate for me and my needs. When it was clear that deal was not going to go through, she was extremely knowledgable about my options and very patient with my subsquent change in plan. I was very impressed with how Jill had several specialists lined up [...]
Contact
Hi there! How can we help you?
Contact us using the form below or give us a call.
Hi there! How can we help you?
Contact us using the form below or give us a call.