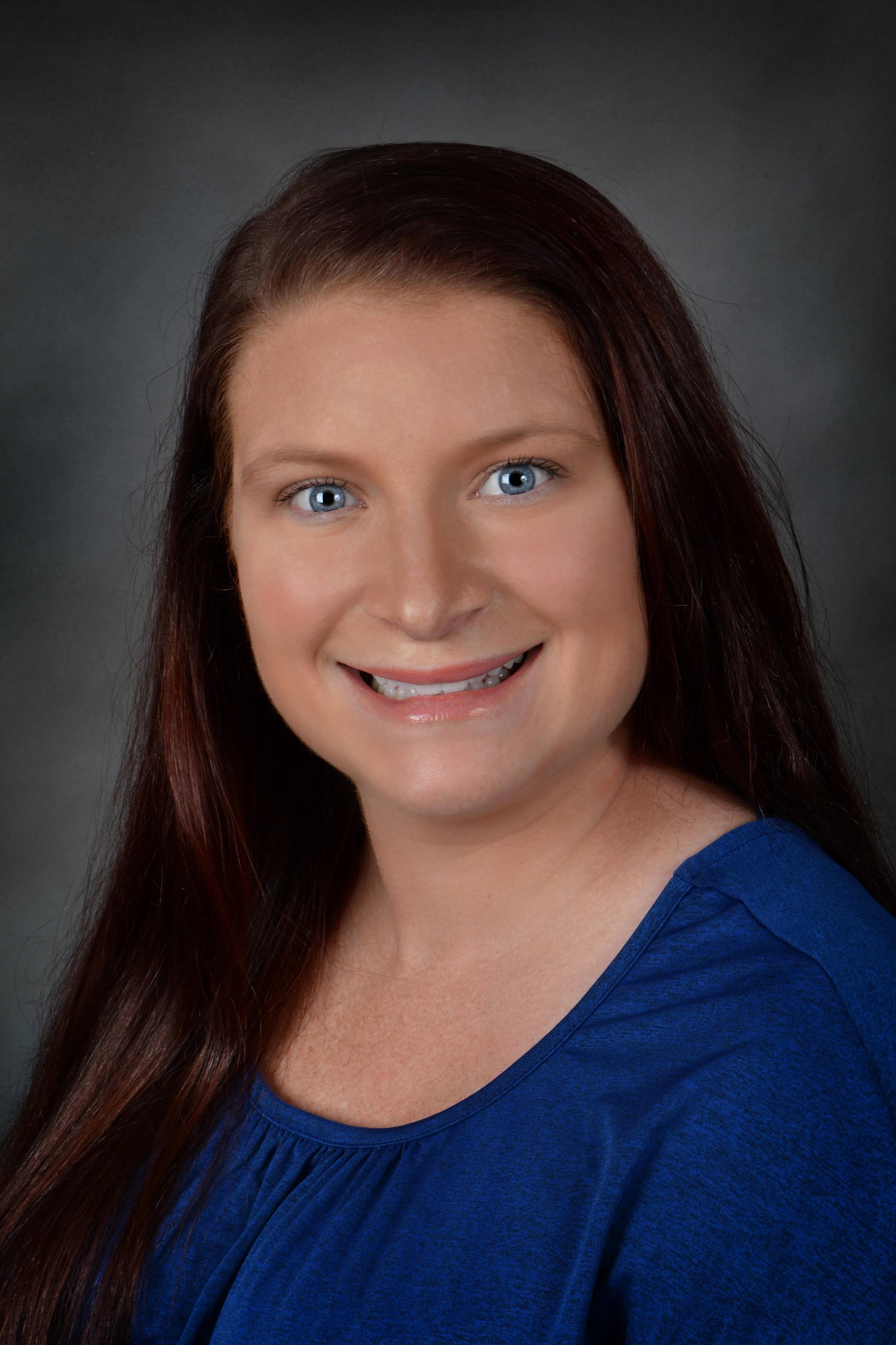 Sales Associate
|
3 Million Dollar Producer 2021
I am so excited to be a part of the CENTURY 21 Surette Real Estate team! Having grown up in Benton, I graduated from Lawrence High School and moved on to the University of Maine at Farmington where I earned my Bachelor's degree. After college I purchased my first business and was fortunate to be a part of that experience for nearly 10 [...]
I am so excited to be a part of the CENTURY 21 Surette Real Estate team! Having grown up in Benton, I graduated from Lawrence High School and moved on to the University of Maine at Farmington where I earned my Bachelor's degree. After college I purchased my first business and was fortunate to be a part of that experience for nearly 10 years.
Moving forward my mission is to earn your business through exceptional service time and time again. The best interests of my clients will always come first and I will place my clients' concerns ahead of my own in each and every transaction, as I am dedicated to the development of long-term client relationships. I am committed to maintaining open lines of communication and being honest and transparent at all times. I partner with people to help them achieve their real estate goals as well as provide first class service in an ever-changing and fast paced real estate market.
My time as a small business owner taught me that listening to someone's wants and needs as well as providing service in a timely manner are essential to a quality customer experience. Customer service is my top priority and I would love the opportunity to show you firsthand how hard working and determined I am satisfy all your real estate needs!
My vision is to continually explore new ideas and technology in order to make selling and buying real estate faster and less stressful for those involved. I aspire to positively impact all clients and customers by holding myself to the highest ethical and professional standards. Call, text, or e-mail me today so we can get started on reaching your goals.
Don't forget to find me and "like" me on Facebook for the most up-to-date information.
Office Location
113 Silver Street
Waterville, ME 04901
Contact Info
Specifications
Languages:
Specialties:
Service Area:
Kasey's Testimonials
Kasey went above and beyond any expectations I had. With my quick reactions and stress, she was able to speak with me and make me feel at ease and more comfortable with the process. Her professionalism was outstanding and I couldn't have had a better experience. Thank you!
Kristen B.
I made a call the the office because I wanted to test the waters. I left a message and the office had Kasey call me back. It was honestly just complete luck that we were paired with amazing her! Kasey took the stress out of selling. Kasey is very personable and understands the emotional turmoil that can go along with selling a home. She was patient and understanding. Looking forward to finding my forever home and grateful that Kasey is willing to rise to the challenging occasion!
Katie Lancaster
She is awesome Kasey can answer absolutely any question you have she is very knowledgeable She has to be the most patient person I know. Never gets aggravated with our questions no matter how silly they were If ALL your staff is as great as Kasey you guys are amazing It was amazing and we ate so glad to have met Kasey if we ever buy any other properties we will only see her
Billie Blakeslee
My home of 13 years sold fast and easily with the help of Kasey. I was able to travel out of state and locate my new home while Kasey and her agency handled everything for me. My house was listed, sold, and closed in less than two months. I couldn't ask for anything better.
Bobbi, Maine
Kasey Larsen was all of the above and more! I couldn't have has a better agent than Kasey! Kasey was an excellent broker! She was very professional! She had all the answers to any question I had. Kasey was extremely kind, patient. and personable! I would definitely recommend Kasey Larsen to friends and family!
Judy Fullerton
Kasey Larsen has helped me buy and sell property. She is apure professional she has a great attention for detail she is friendly and approachable I will continue using and recommend her to everyone!
Shane Fullerton
Kasey was a pleasure to work with! I wouldn't hesitate to recommend her to anyone considering a home sale or purchase in her area Kasey was responsive to my needs and made the entire home buying process painless!
Peter Bailey
September 2019 - " Everything went well with Kasey as my realtor . She kept on top of everything and explained everything thoroughly and made sure I understood. She is a fantastic person."
- Kim Tuttle
Kasey was absolutely amazing when helping us find a home. She was very patient with us as this was our first time and explained out the process in much detail. Kasey was available when we had questions at all times of the day even late a night she would work on contracts with us. I would highly recommend Kasey Larsen!
Emma and Hunter
October 2019 - "Kasey did a fine job in spite of being in late pregnancy. She is professional and will be recommended."
Greg and Linda Bickford
Contact
Hi there! How can we help you?
Contact us using the form below or give us a call.
Hi there! How can we help you?
Contact us using the form below or give us a call.