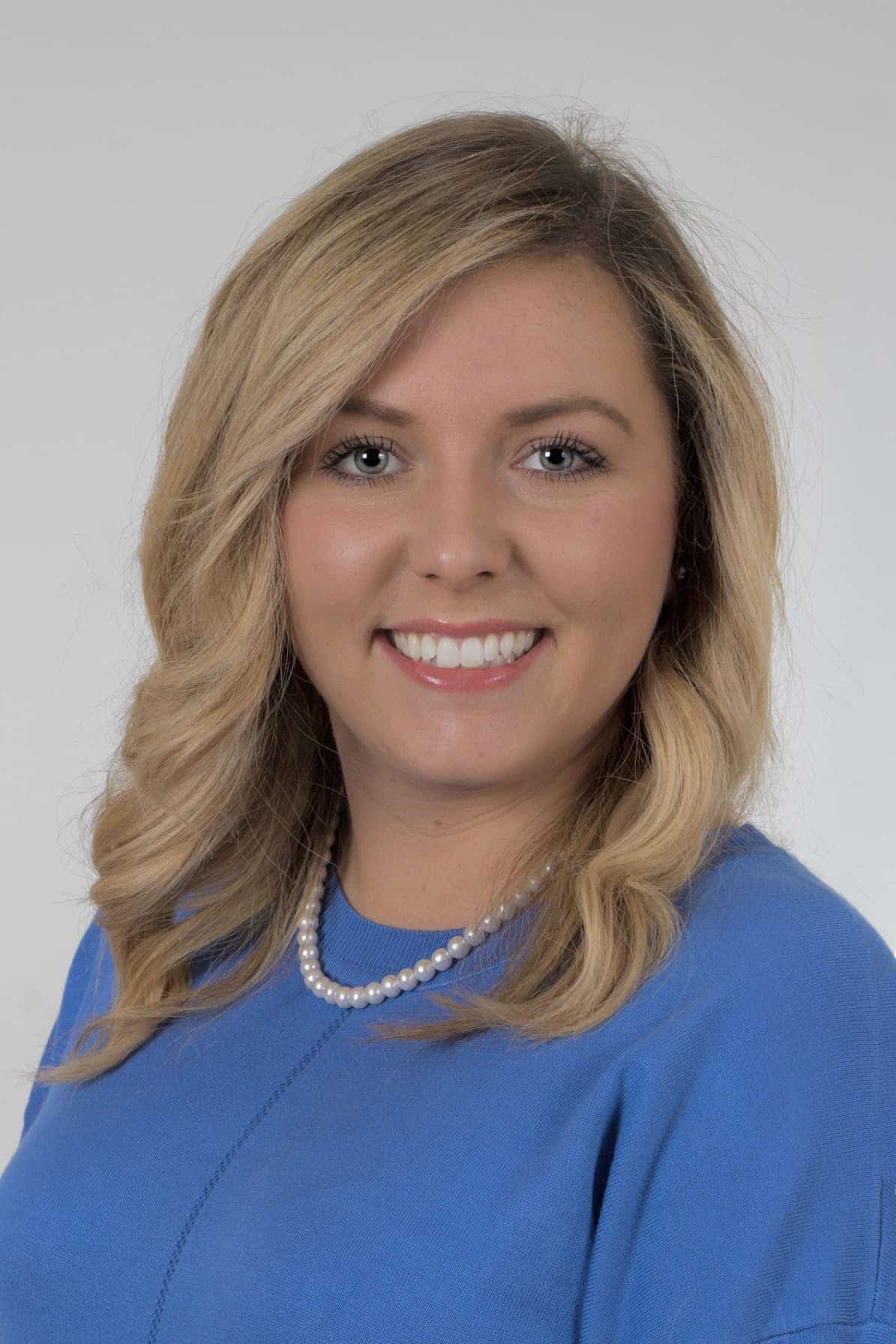 Associate Broker
|
6 Million Dollar Producer 2020
We are pleased to announce the arrival of a new dynamic agent to the Century 21 Surette Real Estate Team. Coming from the banking industry and as lifelong resident of the area, Kristen Harding has an extensive knowledge about the loan process as well as the local market. Her expertise in those areas along with her friendly, accommodating personality will help you successfully navigate your way through the sometimes complicated and confusing buying and selling process. Kristen is very [...]
We are pleased to announce the arrival of a new dynamic agent to the Century 21 Surette Real Estate Team. Coming from the banking industry and as lifelong resident of the area, Kristen Harding has an extensive knowledge about the loan process as well as the local market. Her expertise in those areas along with her friendly, accommodating personality will help you successfully navigate your way through the sometimes complicated and confusing buying and selling process. Kristen is very active in the community and her dedication to making Central Maine a more inviting and rewarding place to live will surely be an asset to you and our company. Welcome aboard Kristen!
Office Location
113 Silver Street
Waterville, ME 04901
Specifications
Languages:
Specialties:
Service Area:
Kristen's Testimonials
March 2020 - "Great to work with!"
Clarita Fields & Vincente Morris
Absolutely LOVED working with Kristen. We're working with her to purchase our next home as well and I will be recommending her to everyone I know. She found us a buyer in a market where our house was a unique situation because it was incomplete. She's personable as well as always there when needed- always answering calls and texts very quickly. She's honest and hardworking. When I ask her opinion on a home she gives a genuine response and is not concerned with commission- [...]
Jen
Excellent job!!
Brad Bishop
October 2020 - "Kristen worked hard! I was very picky at what I was looking for and only wanted something I LOVED!! After looked at a few houses and giving Kristen my likes, wants, and needs she did the rest! After just looking for less than a month we finally found the perfect house! Kristen did amazing, did a lot of research of the house and neighborhood and we went in prepared! I loved the house! She was so prompt on writing up the offer and always answered questions so fast!! From [...]
Jessica Breton
August 2018 - "Kristen is outstanding, she goes over and beyond any expectations of a realtor. She has helped us get our dream house and is continuing to help us after the sale has been completed. I recommend her to any buyers who have no idea what they are doing. She is in our eyes a huge factor as to why we have the house we have. She loves being bugged with a hundred questions with no hesitation she gets your answers quickly!We will continue to stay in touch and use her for future [...]
- Damien & Tabby O, Waterville
June 2019 - "Our broker, Kristen was a "Go-Getter" for us!! Everything we needed, she was there. We had no problems getting showings for our house, and she stood by us throughout the entire selling process. Super friendly and knowledgeable. We would recommend her to anyone going through the buying or selling process!"
- Jonathan Barron
August 2019 - Kristen was great to work with. Our house sold quickly and she made the process very easy for us. We were preparing for a move to another state and really appreciated having Kristen's support and expertise to take care of all the things necessary to do to sell the house so that we could focus on our relocation.
Catherine Luce
March 2020 - "I would highly recommend Kristen Harding Nutter for a Realestate agent . She did an excellent job . I called her my "wealth of knowledge "during the process of selling my house. She was trustworthy [...]
Patricia and Arthur Simpson
Once we met with Kristen for the first time, we knew she was going to be our broker. She was very attentive to our needs and she followed through with everything she said she would do for us. Kristen was very savvy when negotiating our purchase price. We were able to get an incredible deal on our house because of her sense of the market and negotiating abilities. Kristen stops at nothing to make her clients feel they are in the best hands. On multiple occasions she went above and beyond to [...]
Jennifer and Patrick Rines
July 2018 - "She is absolutely the best."
Amanda G, Benton Maine
Contact
Hi there! How can we help you?
Contact us using the form below or give us a call.
Hi there! How can we help you?
Contact us using the form below or give us a call.